Connecting

Talent, Colleges, Recruiters

Explore opportunities from across the globe to learn, showcase skills, gain CV points, & get hired by your dream company.
Industry veterans
trust us: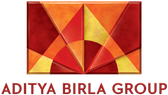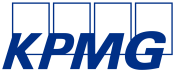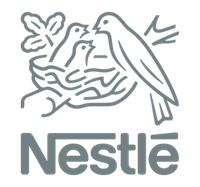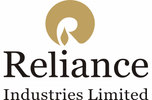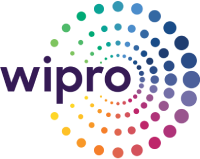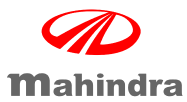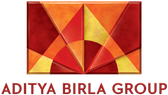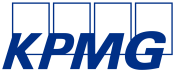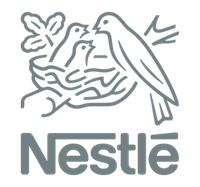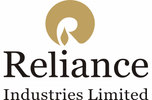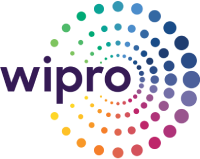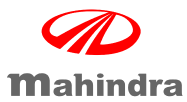 Explore Opportunities
Participate, Showcase Skills & Gain CV Points through online & offline opportunities of your interest & make your mark!
Get Hired
Work with your dream companies by applying to hiring challenges and full-time & part-time jobs/internships.
Featured Opportunities
Participate in these exceptional opportunities curated for the exceptional you!